We invest time, remain adaptable and communicate with clients to ensure their expectations are met every time.
Our services include
All facets of residential electrical installation
Architectural lighting
Home automation
Phone / Data / TV / AV installation
Landscape Lighting
For Builders
New Homes & Renovations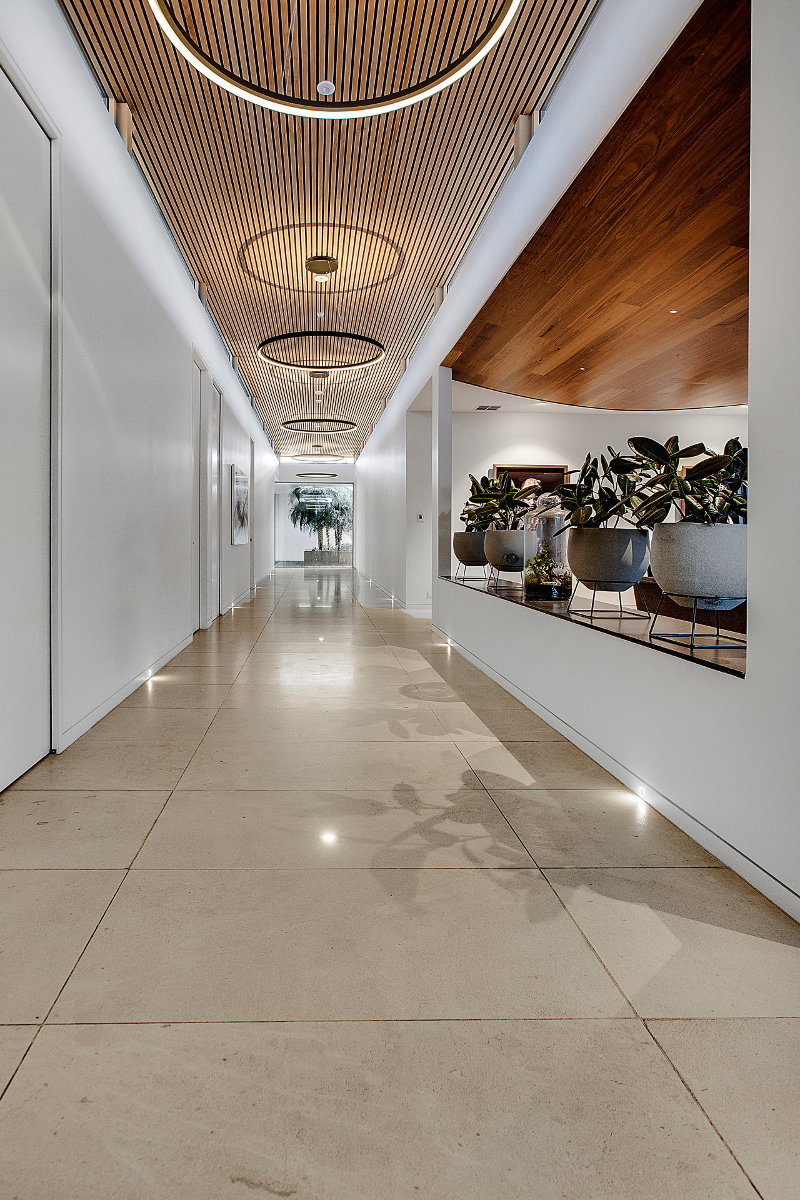 From a complete new build to a simple kitchen upgrade, we provide all the necessary electrical solutions for every project.
When it comes to residential construction, we are acutely aware that we are a small piece of a big puzzle. HM Wilson are always happy to work in with architects, designers and all trades to ensure your client gets the perfect result every time.
For Landscapers
Landscape Lighting
Depending on the specifications of your project, HM Wilson provides a complete customised design and supply solution or installs to the exact requirements of the landscape lighting company assigned to the project.
From 240v switching right through to all LV lighting installation, we provide a comprehensive range of landscape lighting options.
For Design Professionals
Feature Lighting
HM Wilson is a specialist in feature lighting installation.
We work with designers and architects to ensure a single statement piece or entire project is installed to exact specifications
'Heath's creativity and collaborative working style is second to none.'

Stef Boadle, Director, Co.Co Place

'Working with Heath is a breath of fresh air. Very respectful of architectural ideas/design goals, client budget and liveability of a space; always providing advice and balancing the solution beautifully.'

Stef Boadle, Director, Co.Co Place

'You have created the warm and cosy feeling we were looking for and functional lighting to highlight our artwork and gardens. Your professionalism, attention to detail, advice, tidiness and turnaround was exceptional.'

Deborah De haan, homeowner

'Your professionalism and workmanship has been amazing. You have made our house a home with warmth and luxurious fittings.'

Deborah De haan, homeowner